Here's a brief description of the MPL ID Season 6 playoffs system and the date when it will start!
Officially, the regular season round of MPL ID Season 6 has ended and now they will be holding their playoffs soon.
Their playoffs will be followed by the six participating teams who managed to occupy the top 6 of the regular season final standings.
The six teams are Alter Ego, RRQ Hoshi, Onic eSports, Bigetron Alpha, Evos Legends, and also Genflix Aerowolf.
ALSO READ: 5 Best Hero Fighter in Meta Season 18 Mobile Legends!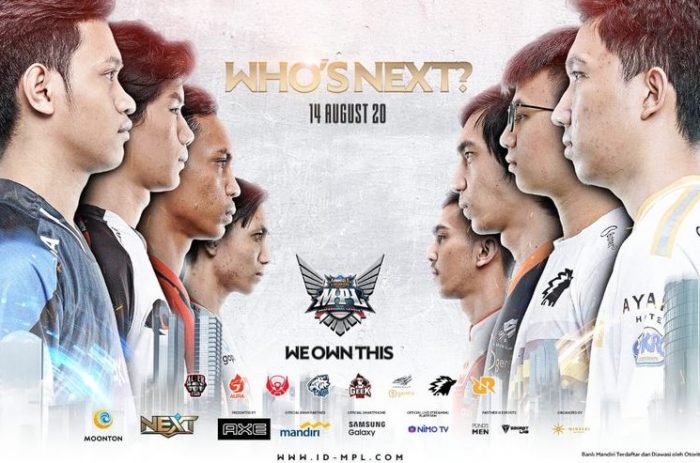 Then for the chart itself specifically for Alter Ego and RRQ Hoshi ngebay (waiting for the opponent) in the upper bracket round.
For the chart itself, it can be described as in the photo below and you need to remember that the chart below is not official or just an example!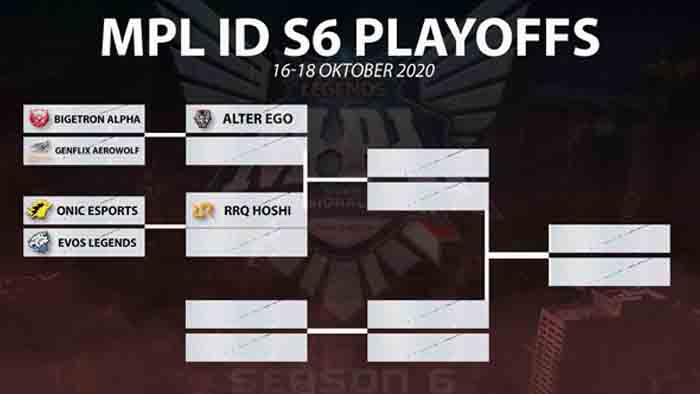 RRQ and Alter Ego will be waiting in the upper bracket and the rest of the team will compete to death so they will not be eliminated immediately.
For the system itself, the team that loses on the first day of the playoffs is immediately knocked out. Meanwhile, the losing team on days 2 and 3 in the upper bracket playoffs did not immediately fall and had to move down to the lower bracket and fight from there.
Then in the lower bracket the team that wins goes up to the upper bracket, while the team that loses is knocked out and the team that passes the final will be between the most consistent team in the upper bracket against the team from the lower bracket.
Meanwhile, the start date for the MPL ID Season 6 playoffs will be held on October 16-18, 2022.
Don't forget to visit the SPIN Website for other latest updates, and follow our Instagram and Youtube.