Do you want to know the leak of the Latest FF event in September 2022?
Today, September has arrived, and Free Fire (FF) is about to enter the Elite Pass Season 28.
There will be lots of events coming up in September 2022 which will soon be issued.
Surely you all want to know what are the FF events that will come out in September 2022?
Also Read: How To Get FREE Diamond FF from Elite Pass Season 28!
Also Read: Be careful! Web eventff2020.com is it a hoax or original?
Latest September 2022 FF Events
Gloo Wall Skin Event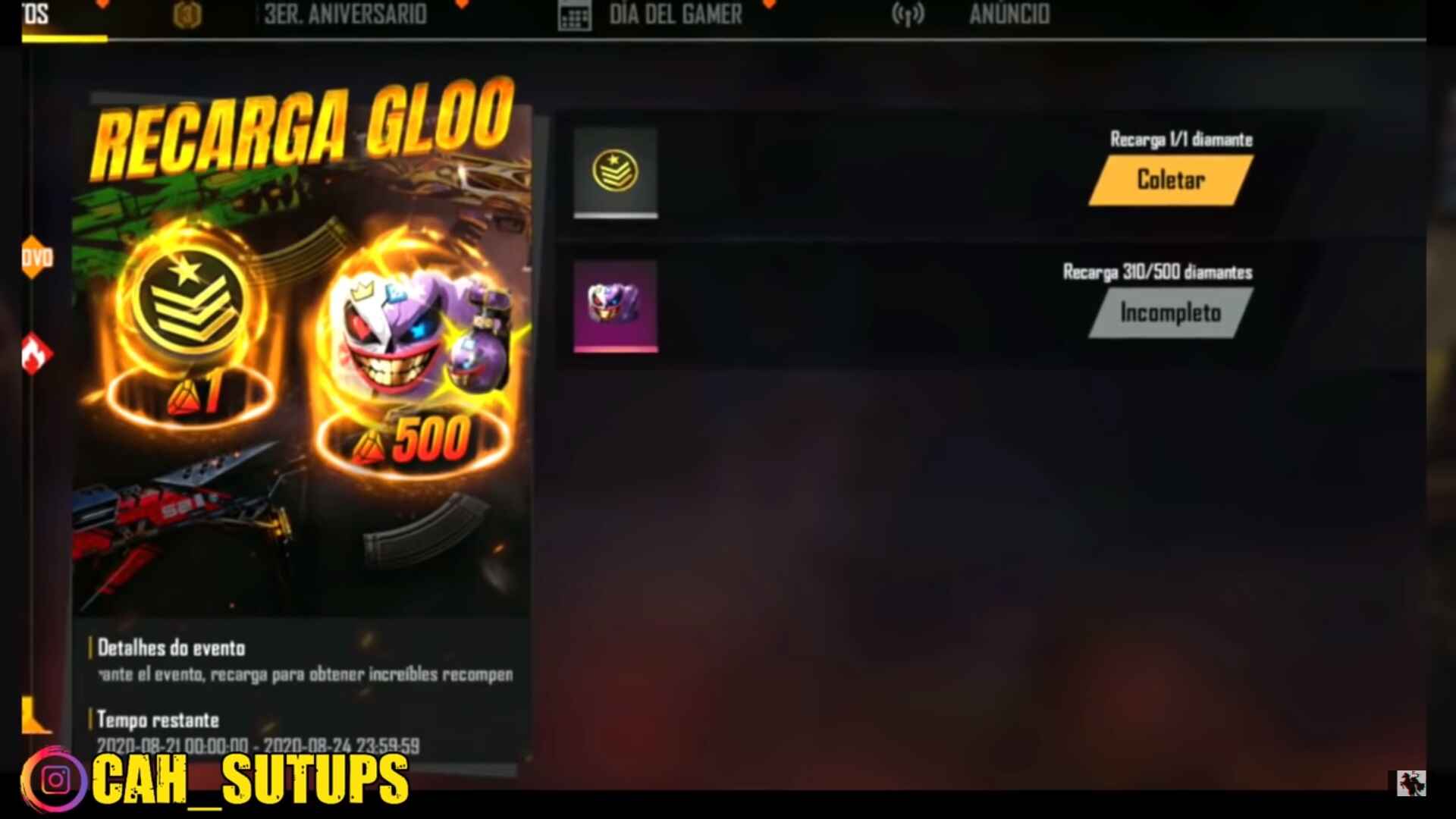 Reportedly there will be an event that can get the Latest Gloo Wall Skin. You get this Gloo Wall skin permanently and for FREE!
This event is a Free Top-Up event which will come this September.
On an outside server, you only need a top-up of 500 diamond to get this skin.
In some servers out there, the top-up event for the new skin gloo wall has been released.
In Indonesia, reportedly it will enter this September when the next Top-up Event comes, and the nominal diamonds will also be changed.
Special Free FFML Season 2 Mission Event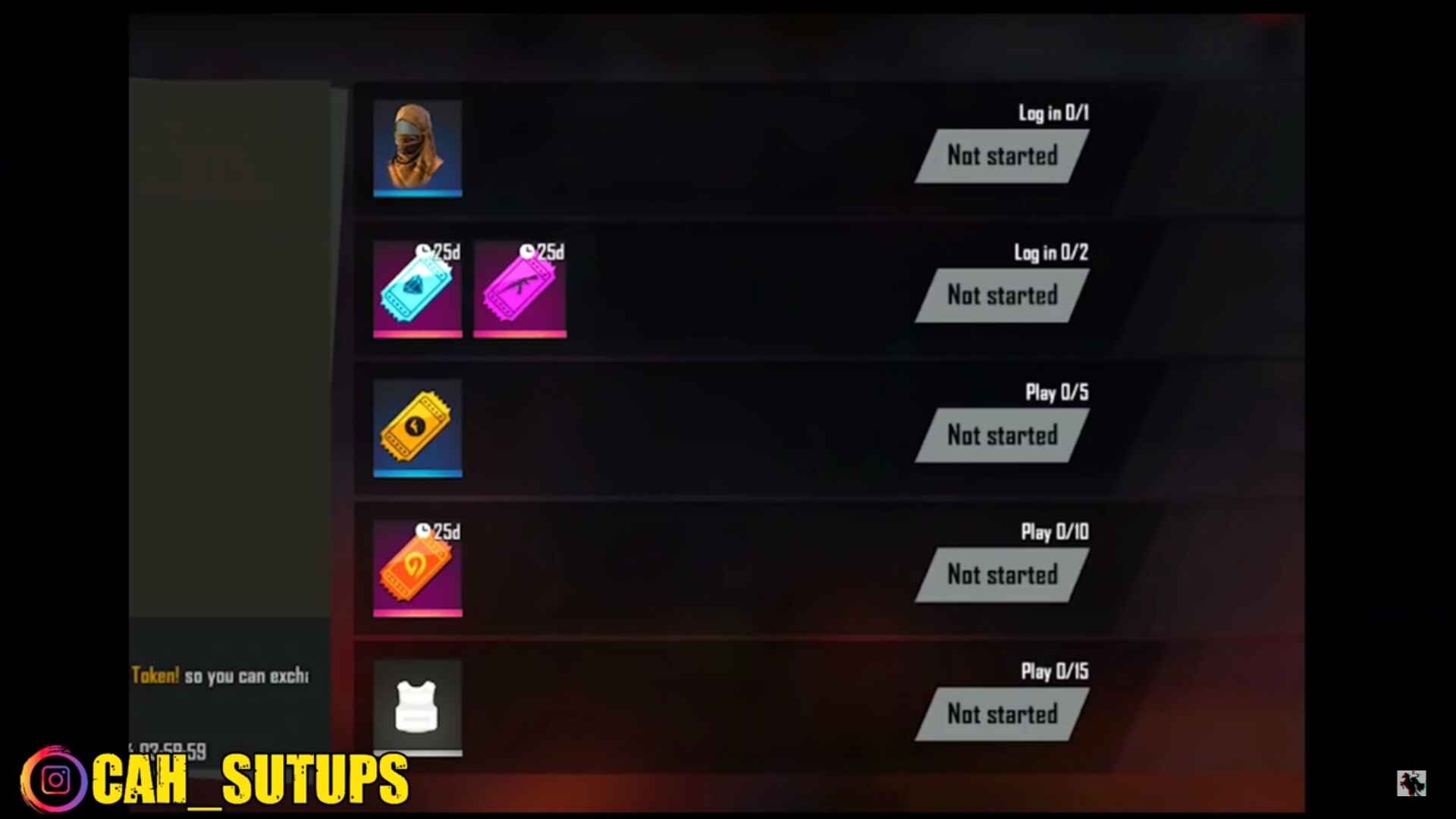 The free event this time will involve a tournament that is currently running, namely Free Fire Master League (FFML) Season 2.
This special event will have many cool events and get lots of free prizes.
There is an event Login with prizes, who just need to log in every day in a row and can earn Turban Skin like in the Booyah Merdeka event.
It is reported that this event will run on May 12 – 14 September 2022 tomorrow. Not only turban, you will get many other interesting prizes.
Also Read: FFIM 2022 Fall: How to Register and Schedule a Tournament!
Fly With Friends Event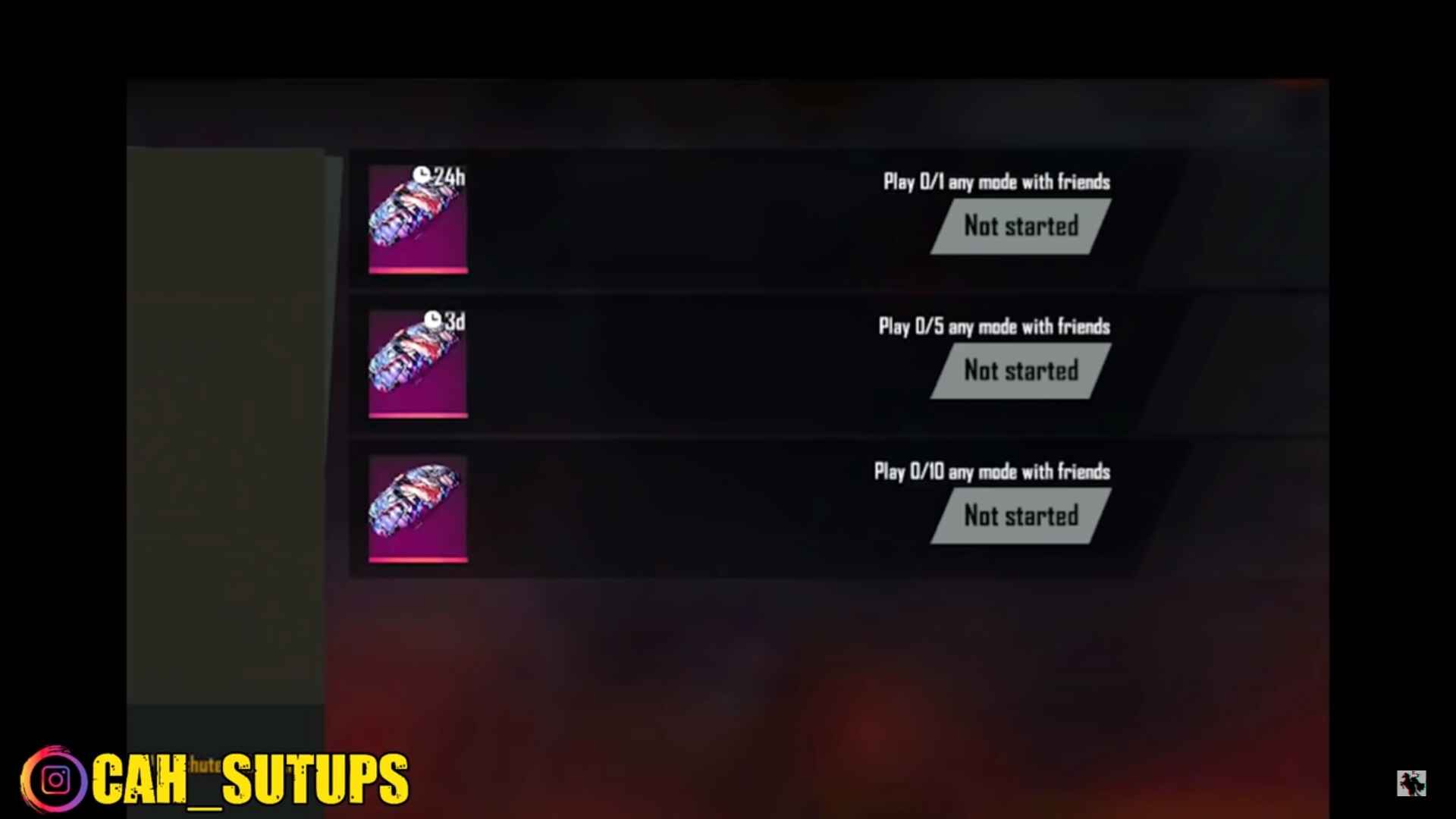 At this event, you can get the latest parachute skin by completing the given mission.
The mission is not easy, you can get this parachute permanent skin just by play 10x with your friends in any mode.
Reportedly this event will come on the date 8 – 14 September 2022.
Play Mission Event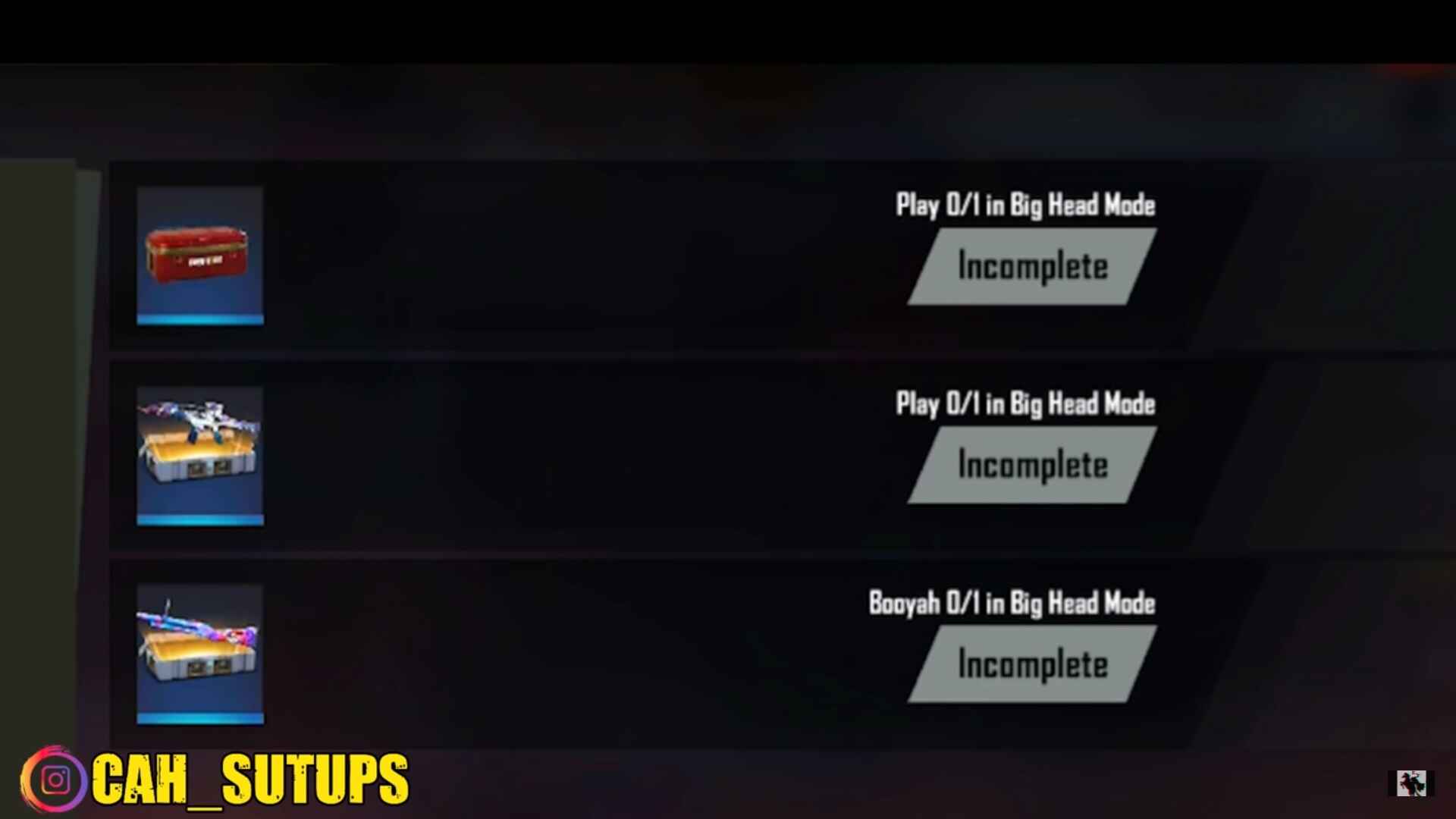 At this event, you can get a lot of Loot Crate, such as the weapon Loot Crate Skin SM8 and M79, by playing on mode Big Head at the date of 4 – 7 September 2022.
Exchange Your Token Event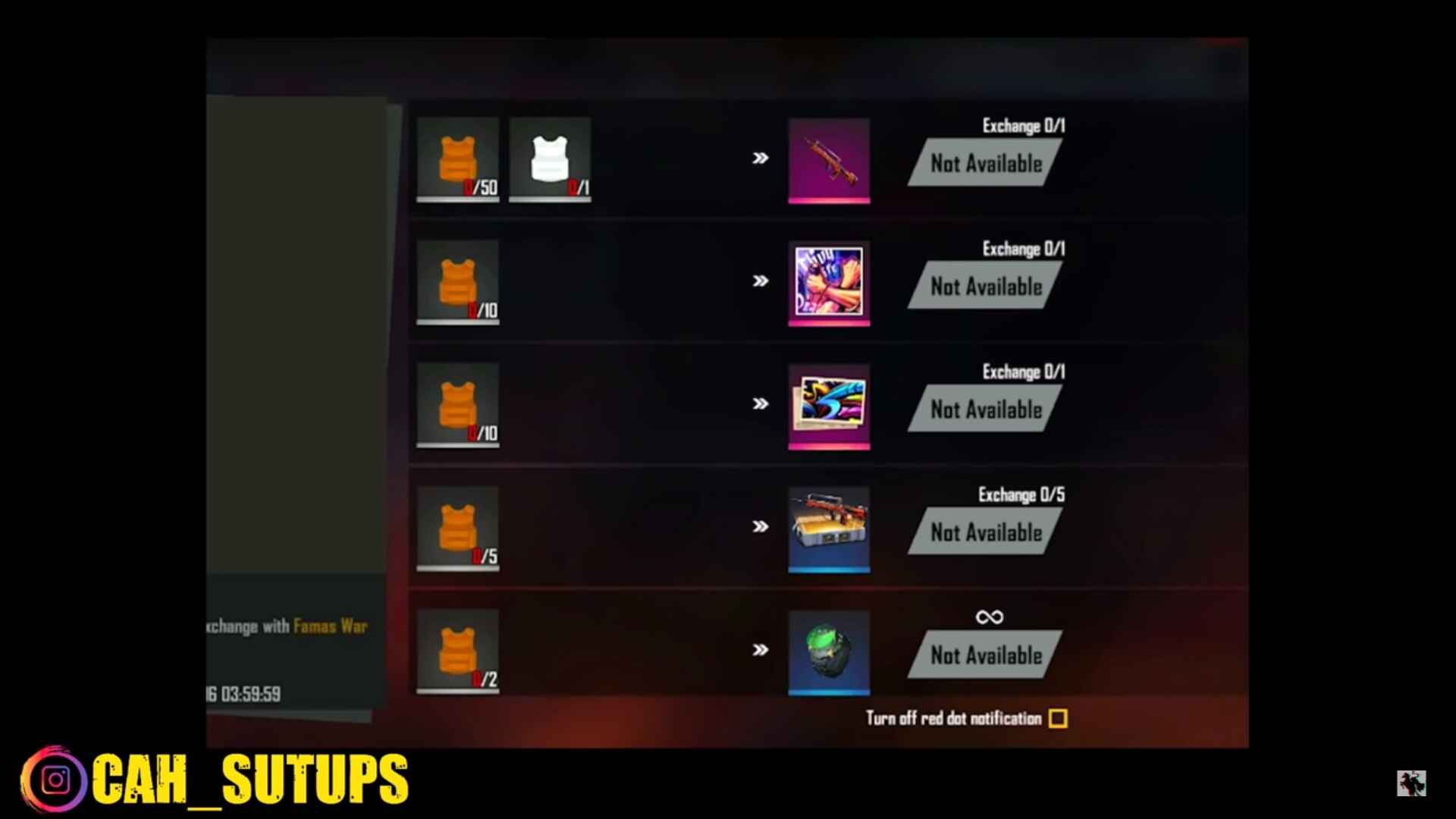 Here you can get Skin Famas Warrior Spirit permanently. You only need to use kevlar tokens that must be collected.
This September, Kevlar Tokens can be obtained through other events by completing missions.
And there are many more leaks for other events. You can watch it in full on Youtube The Sutups.
Also Read: New Bundle of FF September 2022, Silver Eagle and Crazy DJ!
Don't forget to visit the SPIN Website for more information, and follow our IG and Youtube accounts.